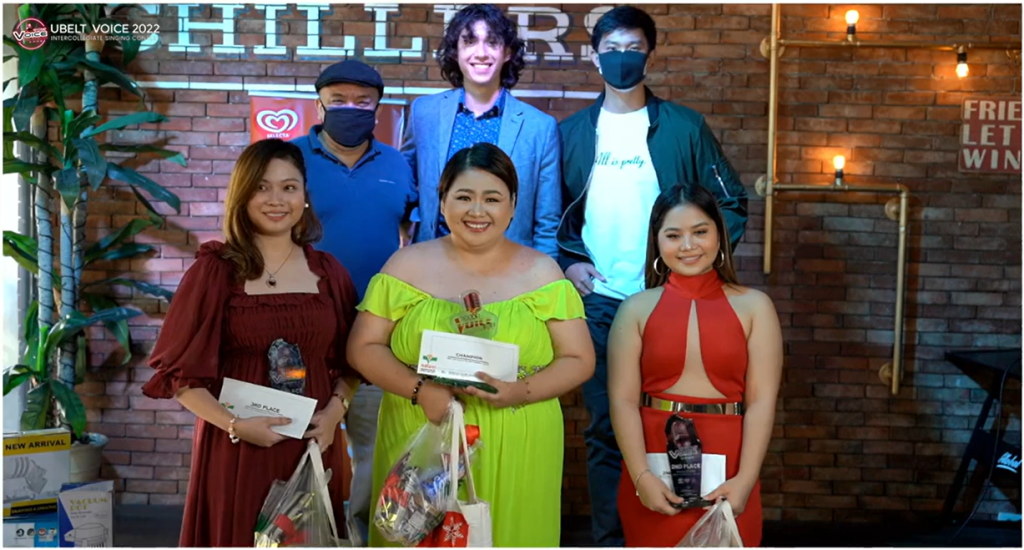 Proudly wearing her school's colors to victory, Philippine College of Criminology (PCCR) Second Year Criminology Student Rachel Ann Clemente bested singers from six other University Belt educational institutions to be crowned Grand Champion of the recently concluded Isetann U-Belt Voice 2022. This year's edition of the annual intercollegiate singing contest featured Clemente together with contestants from University of the Philippines Diliman (UPD), Pamantasan ng Lungsod ng Maynila (PLM), Polytechnic University of the Philippines (PUP), Universidad de Manila (UDM), Colegio de San Pedro (CSP), and Far Eastern University (FEU).
In the two-stage competition, Clemente delivered her rendition of the Faith Cuneta hit "Pag-ibig koý Pansin", clad in the signature PCCR maroon for the elimination round. She then proceeded to bring down the house in a bright yellow gown with the classic "I Will Always Love You", a Dolly Parton original made famous by Whitney Houston.
The all-female final lineup saw PCCR competing against PUP's Zyrelene Anne Salud and CSP's Jermaine Apil, who were awarded 2nd Runner-up and 1st Runner-up, respectively.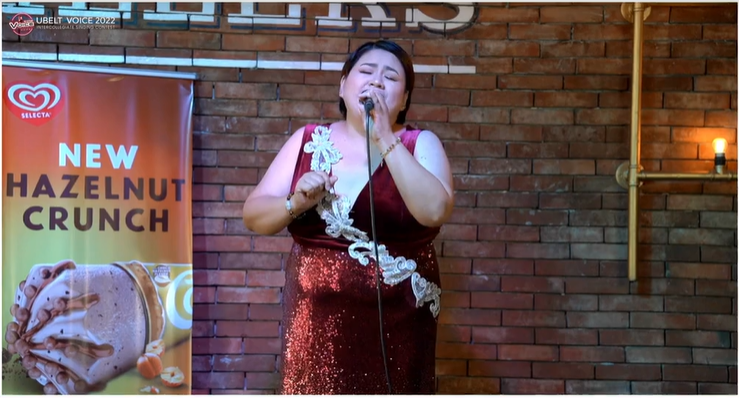 Clemente was also one of the guest performers for the recently concluded Talentadong Batang 641 Grand Finals and Concert for PCCR's 68th Foundation Anniversary Celebration, where she belted out her rendition of Maymay Entrata's "Amakabogera" and Adele's "Rollin' in the Deep".